Tirumala Visiting Places
If you are at Tirumala you should plan to visit some other places around this beautiful place. It will take minimum 4-5 hours, if you use engage a cab.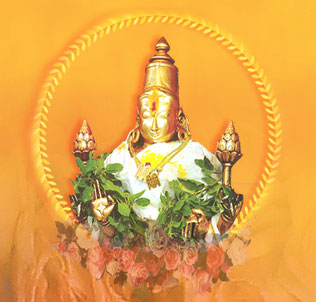 Sri Padmavathi Ammavari Temple, Tiruchanoor
Tiruchanoor, the abode of Goddess Sri Padmavathi Devi, is one of the highly venerated places in the South, located five kms.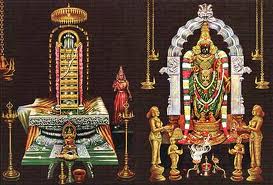 Sri Kalahasti Temple
SriKalahasti temple is located 36 km away from Tirupathi in Chittoor district of Andhra Pradhesh, India.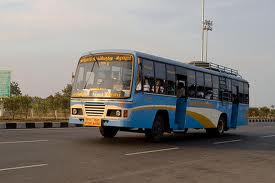 Transport Information
Chennai To Tirupathi Tamil Nadu State Transport Corporation (TNSTC),The train timings and fares Informations,The flight timings and fares Informations.