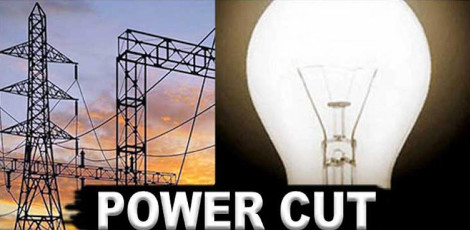 <!— LinkAdsResp16Jun2017 —>
Power supply will be suspended in the following areas on Tuesday (03.10.2023) from 09.00 am to 02.00 pm for maintenance work.
Supply will be resumed before 02.00 P.M, if the works are completed.
Enjambakkam :
Nainarkuppam, Meenakchi form, VGP Part-1, VGP part-2, Raguvaranthottam, Ranganathan Avenue, Jugu beach, RajanSalai, KKR form, Aruna Form, IMU HT Service, Ragas Dental College HT Servcie, Edern Garden ( MGR Salai), Akkarai Village, Prestige Silver Spring Villas, Sparkling sand avenue, L.G.Avenue, Spring garden 1st & 2nd street, Allikulam, E.C.R one part, Akkarai Village, Sunrise, TVS Avenue, MGR Nagar, Kalaingar Karunanithi Nagar.