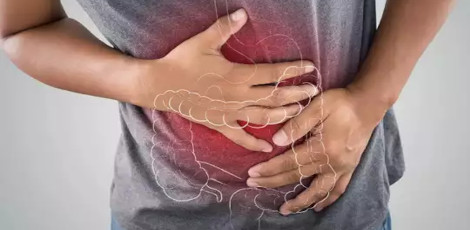 <!— LinkAdsResp16Jun2017 —>
The extreme heat during the summer seasons would make lives very difficult and one of the common health problems many experience during the summer season is poor digestion. The poor digestion could be due to a few factors such as poor diet, lack of water and body heat etc.
During the summers, the digestive process in us would become slow because of the fact that the body would divert its energy from digestion towards keeping the internal body temperatures low. In addition, the dehydration during summers would also result in poor digestion in us.
Ways to keep our digestion healthy during the summer seasons are
By staying hydrated:
We could face dehydration issues during the summer season. The reason for that is because in the summers we sweat more and to compensate we must drink lots of water. Insufficient intake of water could lead to dehydration. We can also drink others like coconut water, butter milk etc.
By eating small frequent meals:
It is noteworthy that instead of a single large meal we must consume small meals frequently. Chewing is very important and enough time must be given so that the food gets digested well.
By intake of fruits and vegetables etc:
By consuming fruits and vegetables that have high water content would be superb in the summer season. By this, our overall hydration would get boosted.
By avoiding fatty foods and caffeinated drinks:
When we consume sodas, coffee and tea etc during summers, then we could have diuresis leading to dehydration. We could get bloating and acidity issues when we eat fatty foods.
By intake of probiotics:
Our gut health would get boosted well by intake of probiotics. Our digestion would become better when we consume foods like curd, buttermilk, kefir, kombucha etc.
By not drinking alcohol:
It is true that when a person drinks alcohol in the summers then the person would face dehydration.
By doing exercises at the right time:
It must be noted that when we do exercises in the summer then we could face dehydration leading to issues like nausea etc. So, we must do exercise in the early morning or in ththe evenings only.