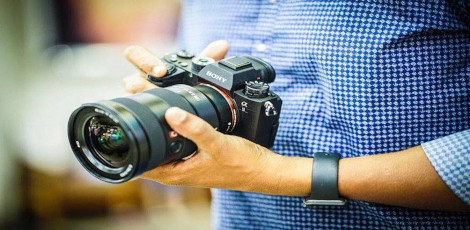 <!— LinkAdsResp16Jun2017 —>
Many students are highly talented and most of the times the talents of these students go unnoticed. This would not happen anymore. The news is that the government of TN would be launching a separate common curriculum to regularise the cultural activities in the schools and to highlight the hidden talents of the students. Sounds fantastic right!!
It is learnt that the new syllabus would have 5 art forms such as music, dance, folk art, visual art and theatre for the students studying from the classes 6 to 9 in the various schools belonging to Tamil Nadu.
The opinions of several experts would be considered for designing the new syllabus for these schools` students. This was as per a senior official belonging to the school education department. The syllabus would cover all the aspects of 5 art forms mentioned above. Once the syllabus is prepared then trainers would be identified for the students.
He then spoke about how the school management must allow the students to choose any 2 art forms as they like. Point is that the syllabus would be common for all the schools. The students who are highly interested in the cultural activities would be identified by the school management.
In a week of training, each school must allocate 2 class periods and a teacher would be employed to keep an eye on the cultural training programme. For conducting the cultural activities in the school, teachers who are in-charge would have to allocate a separate classroom or place.
It must be noted that all the musical instruments and equipment needed for the training would be provided to each school as per the needs. The district school education authorities would play a huge role in allocating the funds needed for the cultural equipment.
Various traditional cultural forms like mayilattam, bommalattam, udukai, parai, bharatanatyam and staging drama etc would be given huge importance. It is superb to note that the interested students would also be taught other art forms like photography and short film making, drawing and clay art works etc. These 4 activities would be taught in addition to the traditional cultural training.