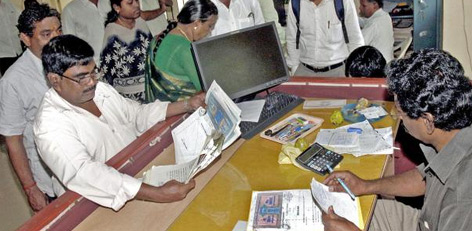 <!— LinkAdsResp16Jun2017 —>
In a significant development, the deed registration sector in Tamil Nadu has recently undergone substantial changes. Notably, there has been an increase in the fee for deed registration. This alteration comes in response to the pressing need to curb the rising incidence of fake deed registrations in the state.
Under the revamped system, the Deeds Department has mandated the submission of GPS-enabled photo documents. This measure has been put in place to fortify the registration process and minimize fraudulent activities associated with property transactions.
Furthermore, Minister Murthy has issued a pivotal notification that will have a lasting impact on deed registration practices in the state. Going forward, deed registration will only proceed if all necessary documentation related to the property, including the original deed and proof of title deed, are made available.