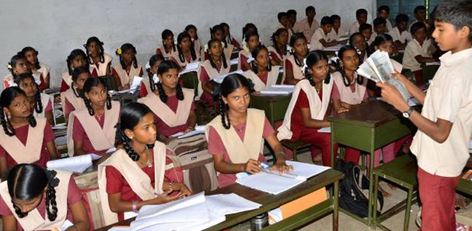 <!— LinkAdsResp16Jun2017 —>
The list of the best ranking Government High Schools in Tamil Nadu for the Academic year 2020-21 has been released!
It had earlier been announced that awards will be given to the best schools under the name of Professor Anbazhagan. As such, the list of the best government schools has now been released!
From the Government High Schools in the 39 districts of the State of Tamil Nadu, 3 schools from each district have been selected! This makes for a total of 114 government schools on the merit list!