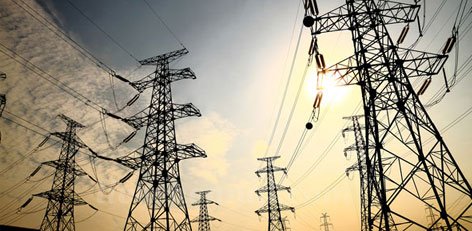 <!— LinkAdsResp16Jun2017 —>
Power supply will be suspended in the following areas on Friday (23.09.2022) from 09.00 am to 02.00 pm for maintenance work.
Supply will be resumed before 02.00 P.M if the works are completed.
Perambur Area:
Periyar Nagar 1st, 2nd, 3rd, 4th Streets, Chandrasekaran Road, Kandasamy Road.
Tambaram Area:
Pammal Mother Teresa Street, Thenral Nagar, Ganapathy Nagar, EP Colony, Marion Street Rajakeepakkam Maruti Nagar, Pakhyam Nagar, Thirumurthy Nagar, Karpagam Avenue, Samraj Nagar 8th Street Katapperi R.P. Road Area, Annasalai, Gayatri Nagar, Vinoboji Nagar, Asthinapuram Bus Stand area and all surrounding area of ​​above mentioned places.
Ponneri Area:
Maatharpakkam Maanellor, Kannambakkam, Ekuvarpalayam, NS Nagar, Rasachandrapuram, 33 Ki.Vo Matsayanayake Iron Company and all surrounding areas at the above mentioned places.