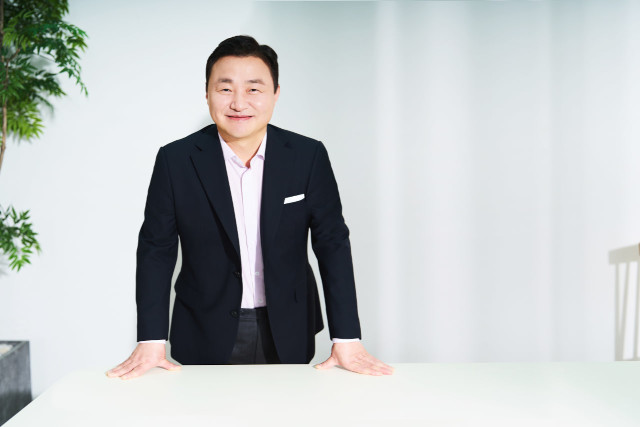 <!— LinkAdsResp16Jun2017 —>
Dr. TM Roh, President & Head of Mobile eXperience Business at Samsung Electronics, said the premium smartphone market in India is likely to grow despite the economic slowdown. Rising adoption of 5G smartphones and global consumer trend to buy smartphones that are more reliable will lead to growth in the Indian market, he added.
"Demand for premium smartphones, with a price tag of over $400 in India, is rising quickly as the 5G network expands. The 5G smartphone market here is expected to grow by over 60% in 2023, with the premium smartphone market projected to grow by more than 30%," Dr Roh added.
Samsung recently said it had notched over 140,000 pre-bookings for its premium Galaxy S23 series in just 24 hours in India, twice the number of pre-bookings it received for Galaxy S22 series last year.
"It is being very well received by Indian customers, especially the Galaxy S23 Ultra in green," he said.
Dr. Roh, the youngest President ever appointed at Samsung, said the Indian smartphone market will keep growing and Samsung will be there for the ride.
According to analysts, India will have nearly 1 billion smartphone users by 2026, driven by rapid adoption of smartphones in young consumers. India has over 600 million Gen MZ consumers, the largest in the world.
Dr Roh said Samsung will continue to invest in its R&D center in India and advance the smart factory technology at its manufacturing center in India.
"2023 marks the 50th anniversary of Korea and India`s diplomatic relationship. I am looking forward to the next 50 years and please continue to show your love and support for Galaxy products, which are created with effort, dedication and innovation," Dr Roh said.