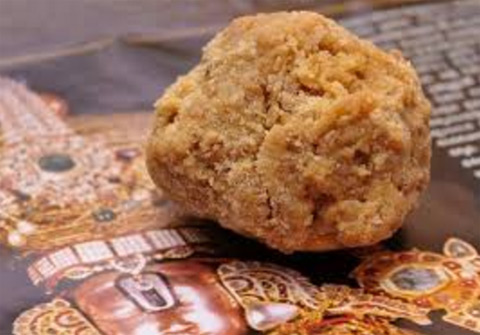 <!— LinkAdsResp16Jun2017 —>
TTD (Tirumala Tirupathi Devasthanam) has written to the Andhra state government to permit an increase in the price of the Laddus offered in the famous temple.
The manufacturing cost per Laddu is Rs. 35. However, it is sold at Rs. 35. Further, the price of Laddu has not been revised since 2005. Thus, TTD incurs an annual loss of Rs. 250 Crores.
Following the implementation of GST, TTD has to bear an additional annual tax expense of Rs. 75 Crores.
Citing the above reasons, TTD has appealed to the state government of Andhra to allow increase the price of the Laddus.