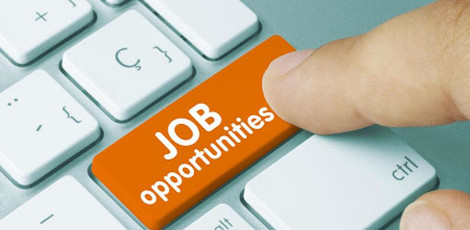 <!— LinkAdsResp16Jun2017 —>
It has been announced that there are vacancies for six posts of Office Assistants and two Security Staff at the Job Opportunity and Training Commission located in Guindy, Chennai Metro City.
Furthermore, it is announced that ONLY CHENNAI METRO CITIZENS CAN AVAIL OF THIS OPPORTUNITY. Any candidate who has passed the 8th Standard and is proficient in reading and writing the Tamil language will be eligible to apply for the above vacant posts.
Academic Qualifications:
For the vacant Office Assistant posts, the candidate MUST have passed the 8th Standard, and for the vacant security posts, the candidate MUST be able to read and write Tamil.
Additionally, candidates in the age group of 15 to 32 years can apply.
Furthermore, age concessions have been granted for candidates from the Backward and Most Backward communities, extending the age limit up to 34 years. For candidates belonging to the Adi Dravidas cadre and the Ancient Tribes Cadre, the age limit has been extended up to 37 years.
Note:
Candidates MUST possess a Physical/Health Fitness Certificate obtained from a Government Hospital Assistant surgeon. This Fitness Certificate MUST be attached to the application.
Application Procedure:
Candidates interested in applying for the positions of Office Assistant at the Job Opportunities and Training Commission can obtain application forms at the address provided below. Forms will be available from 11:00 AM to 5:00 PM on Government Working Days until the 29th of August. Applicants should carefully complete the application form and submit it either by post or in person.