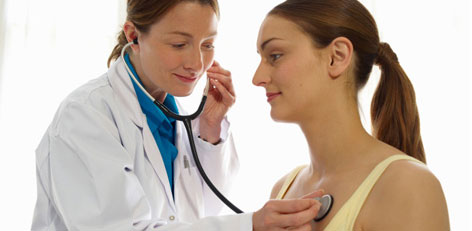 <!— LinkAdsResp16Jun2017 —>
There is good news from a federal study made on heart attacks and strokes in the recent years. It is found that complications such as these are plummeting. According to a federal study report, in the past two decades, there has been good downfall of rate of heart attack and stroke disorders by 60 per cent. This in turn assures the earlier reports generated about decline in diabetic related kidney failures and amputations.
Where lies the reason behind this immense improvement?
Behind such a good improvement in the overall health condition, there lies a reason and it is obviously because of better screening and medicines availed in the recent years.
Dr. John Buse Buse from University of North Carolina diabetes specialist said this to be really good news. He, in an email, stated there is a dramatic improvement of diabetes among folks in past two decades.
Diabetes is entirely related to the increasing levels of sugar building in the body. This is directly associated with obesity. With number of obese people on the rise, the count of diabetic individuals kept increasing too. On an average, one out of ten individuals in U.S was found diabetic. Diabetes holds yet another other title as one of the most ultimate causes for death.
It is obvious that obese individuals will be prone to heart diseases or stroke. Adding fuel to the fire is the effect of diabetes that narrows down the blood vessels that in turn catalyses the process of obtaining heart diseases. Owing to the increasing number of diabetics, insurance companies came forward to avail exclusive blood sugar monitor methods and treatment for diabetes. This has hugely helped in bringing down the number of diabetics in the past two decades.