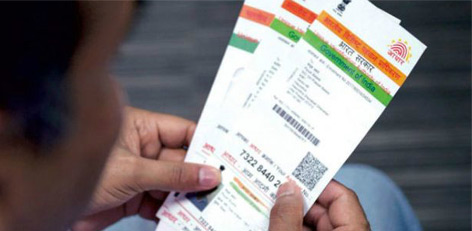 <!— LinkAdsResp16Jun2017 —>
TTD (Tirumala Tirupathi Devasthanam Board) has informed that Aadhar card would be required to take rooms in lodges from today (Wednesday, 12th July).
There are 6200 rooms available for the devotees visiting Tirupathi temple administered on behalf of TTD.
Until recent times, the devotees had to stand in long queues for hours to book and get the room in the TTD office for this purpose.
However, complaints were raised that there was maloperation due to the involvement of brokers and their interference and also the issue that the devotees standing in long queues get very few rooms allotted for them.
In order to counter this problem, TTD has decided to make Aadhar card compulsory and the Aadhar number to be registered while booking the rooms.
TTD officials explained that booking of rooms will be done on priority to the devotees who register their Aadhar numbers at 6.00 AM and 2.00 PM.