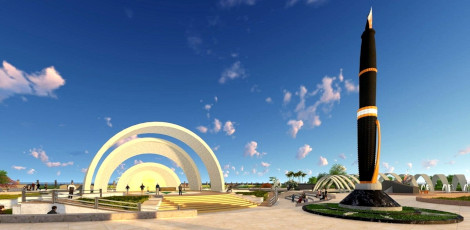 <!— LinkAdsResp16Jun2017 —>
A Pen Memorial of former chief minister of Tamil Nadu Kalaignar M. Karunanidhi would find a place on the highly popular Marina Beach in Chennai in the future!!
Near the sea near his memorial at the Marina Beach, a monument in the form of a pen would be set up in the honour of the last former chief minister of Tamil Nadu.The pen memorial would showcase the literary works of the Kalaignar. For this, an amount of Rs 80 crores would be spent. The name of the pen memorial is Muthamizh Arignar Dr Kalaignar Pen monument.
It is learnt that this project was approved by the state coastal zone management authority and it has been sent to the Central government for approval. Information gathered is that the PWD has written a letter to the Ministry of Environment department in this regard. It is now brought out that the opinion of the public as well as the opinion of the fishing community must be heard.
Detailed environment impact report:
It must be noted that the Tamil Nadu government would have to prepare a detailed environmental impact assessment report and submit it within 4 years. After obtaining all the permissions, the next phase of construction works would be started.