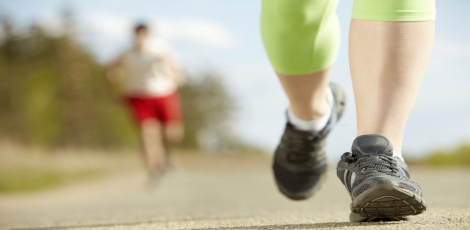 <!— LinkAdsResp16Jun2017 —>
The peak summer has started now!!
Summers are usually very harsh on our bodies. It is true that we lose lots of water during the summers and feel dehydrated. This could lead to a few other health issues also. During summer seasons, we must eat certain fruits that would provide us with good stamina or strength to do the activities throughout the day.
These fruits could increase our stamina and make us fit. These are
Intake of watermelons:
Watermelons are superb delicious fruits with lots of water content in them. This fruit is rich in nutrients like potassium, lycopene plus vitamins like A and C etc. By eating watermelons, we would not feel dehydrated and would have enough stamina.
Intake of coconut milk:
During the hot summer days, it is superb to drink coconut milk that is hydrating and full of electrolytes etc. After we get exposed to the harsh sun, we can feel refreshed by drinking coconut milk that is low in calories,high in potassium content etc. In addition, this drink also has got calcium, magnesium and phosphorus etc that are needed for strong bones and teeth.
Intake of chaas:
It is noteworthy that chass is produced by combining yoghurt, water and adding spices like cumin, coriander etc. Being a superb source of probiotics, chaas could make our digestive health better. This drink would be superb in the summers due to its cooling and refreshing nature.
Intake of fruit platter:
In the extreme summer season, it would be superb to eat fruit platter for stamina and energy. This has got antioxidants, minerals and vitamins etc. Fruit salads could be made using fruits like mango, pineapples, berries and watermelons etc.
Intake of Aaa panna:
Mint, spices and green mangoes are combined to make Aaa panna or kairi and this is a traditional beverage. It has got vitamins like A and C.