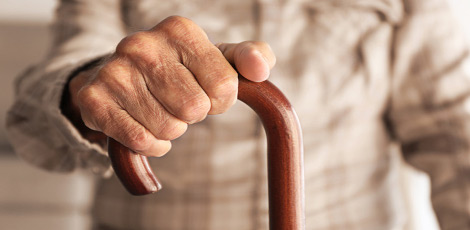 <!— LinkAdsResp16Jun2017 —>
Different age group people gave different nutritional requirements!!
Therefore, the elderly persons or senior citizens must consume foods as per the requirements only and not what they desire.
Truth is that as we grow older or age our body would need certain foods to be consumed more and certain foods to be consumed in small amounts. The body would not be able to break down different types of foods.
Every elder person must consume these foods compulsorily for their nutritional requirements. The foods are
Proteins intake:
They are the important components of any diet and every senior person must consume protein. By eating proteins, hormones and enzymes are produced in the body and this would result in normal functioning of the body. Consuming proteins would make the elder persons feel full for long time.
Calcium intake:
It is essential that older adults must consume calcium for the sake of their bone strength. Truth is that in older adults the bones would become very weak. Therefore, the need for calcium also becomes more. It is noteworthy that vitamins D helps in calcium absorption. Therefore, it is necessary that older adults must consume foods that are rich in vitamin D and calcium.
Fibres intake:
Those who are older must consume fibre rich foods without fail. These foods would keep them full for a longer duration plus the bowel movements would be good. Constipation would be avoided.
Antioxidants intake:
It is true that the antioxidant rich foods would help the elderly persons to fight free radical damage and oxidative stress etc.