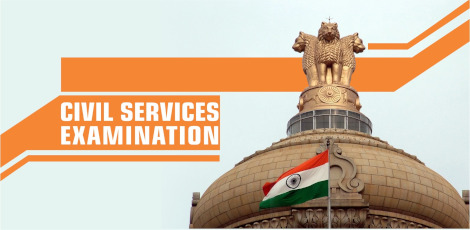 <!— LinkAdsResp16Jun2017 —>
The Union Public Service Commission (UPSC) is set to kick off the UPSC Civil Services Mains 2023 examination today, with the test spanning multiple days. Here are the key details and guidelines that candidates need to keep in mind as they embark on this crucial phase of the selection process:
Examination Dates:
The UPSC Civil Services Mains 2023 exam will be conducted on September 15, 16, 17, 23, and 24, 2023.
The examination will be held in two shifts: the first shift from 9 am to 12 noon and the second shift from 2 pm to 5 pm.
Admit Card:
The admit card for the mains examination was issued on August 29, 2023.
Only candidates who successfully cleared the preliminary examination are eligible to appear for the main exam.
Important Guidelines for Candidates:
1. E-Admit Card:
All candidates must carry their e-admit card to the exam center. Without the admit card, no candidate will be allowed to take the examination.
2. Scheduled Entry:
Candidates should arrive at the examination venue on time. The examination venue will close its doors 10 minutes before the scheduled start time, and no late entries will be permitted.
3. Black Ball Point Pen:
Examinees should bring a black ballpoint pen as it will be required for rough work and for filling out the attendance list. Only black ballpoint pens are allowed.
4. Wrist Watches:
Normal or simple wristwatches are permitted inside the Examination Rooms/Halls. However, the use of watches with special accessories that can be used as communication devices or smartwatches is strictly prohibited. Such watches are not allowed inside the Examination Rooms/Halls.
5. Prohibited Items:
Mobile phones (even when switched off), pagers, electronic equipment, programmable devices, storage media like pen drives, smartwatches, cameras, Bluetooth devices, and any related accessories are strictly prohibited inside the exam hall.
Candidates are urged to review these guidelines meticulously and ensure strict compliance to avoid any issues during the examination. For further information and updates related to the UPSC Civil Services Mains 2023 exam, candidates can refer to the official UPSC website.