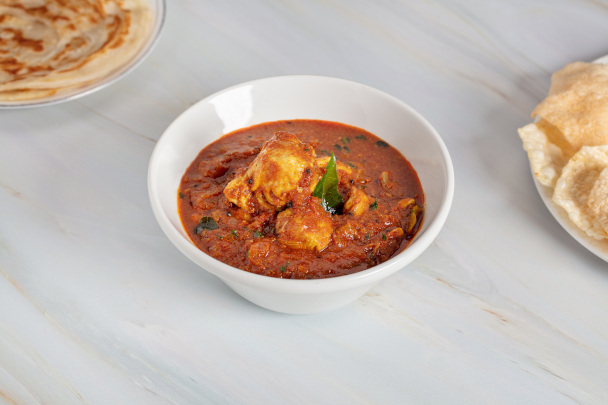 <!— LinkAdsResp16Jun2017 —>
If you love the aromas and flavours of coastal cuisine, then the Sunday Brunch at Anise is for you! This contemporary all-day-dining restaurant at Taj Coromandel invites you to embark on a culinary voyage along the enchanting Indian coastline with a delightful buffet. The talented chefs have curated an extensive spread that showcases the coastal culinary treasures from Goa, Kerala, Maharashtra, and many more.
From fiery fish curries to aromatic rice dishes and delectable coconut-based gravies, the buffet on Sunday, August 20 presents a mesmerizing array of coastal delicacies that will transport you to the sandy shores of India. Vegetarian guests can relish fragrant vegetable stews, lentil curries and coconut-infused vegetable biryanis that showcase the true essence of coastal vegetarian fare. End this delectable coastal journey on a sweet note with a selection of irresistible desserts - from the luscious mango desserts of Maharashtra to the enjoyable payasams of Kerala.
Brunch it up on Sunday with coastal delights at Anise, Taj Coromandel!
Anise, Taj Coromandel | August 20 | Brunch - 12:30Hrs -15:00Hrs | INR 3000 All-inclusive | Please call +91 44 6600 2827 or +91 78248 62310 for more details and table reservations