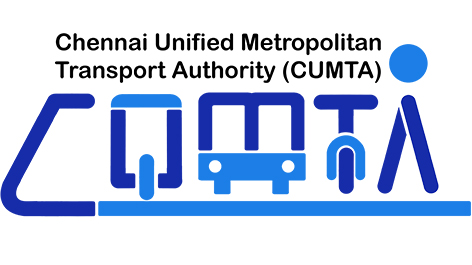 <!— LinkAdsResp16Jun2017 —>
The Chennai Unified Metropolitan Transport Authority (CUMTA) has initiated a study based on instructions from Chief Minister MK Stalin. An official from CUMTA shared in this regard that Chennai Metro City`s K K Nagar may soon have student-friendly roads!
He shared: "ITDP (Institute for Transportation Development Policy) has been asked to study the roads in the locality. Based on the study, a similar initiative will be taken up in other areas also,"
In the first authority meeting that was conducted recently, the Tamil Nadu Chief Minister, M K Stalin, who is also the chairman of CUMTA directed the officials to improve transportation facilities for school and college students keeping the school timings in mind.
Meanwhile, CUMTA has also asked the Metropolitan Transport Corporation (MTC) to share details about the number of students using free bus passes.
Features of the proposal:
Under the initiative, the frequency of buses would increase on the routes where more students commute.
Pedestrian pavements, roads, junctions and related facilities will also be improved.
It may be recalled that the Chennai Corporation has proposed a project to improve roads near schools under Mega Street Project.