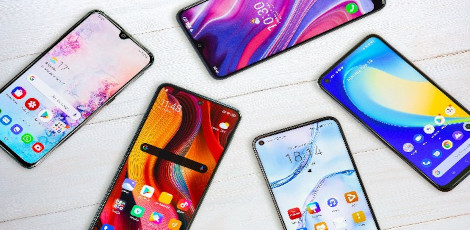 <!— LinkAdsResp16Jun2017 —>
If it is the festival season, then deals and discounts galore!!
Despite the deals and discounts, people who want to buy a smartphone in this upcoming festival season (Navratri & Diwali) would have to spend more. Shocking isn`t it!!
In this year, the average selling prices or ASP of smartphones are at their highest levels of around $ 230 to $ 240.This is almost 15% to 20% increase from last year during the same time.This would be pushing the the first time buyers and upgraders of devices to pay more despite of discounts offered by the e- retail platforms.
The demand from the customers has reduced now and due to this the sales of smartphones this time would decrease around 10%.
As the smartphone makers accelerate on the 5G models, there would be huge increase in the sales in the premium category. There would be a 9% year-on-year reduction with respect to smartphone unit sales this year festive season. This was according to Mr. Prachir Singh, senior analyst at Counterpoint Research.
He hinted that the sales would hit a record 7.7 billion dollars due to rising ASPs. The sensational piece of information is that one out of 3 smartphones sold in this festival season would be 5G enabled.