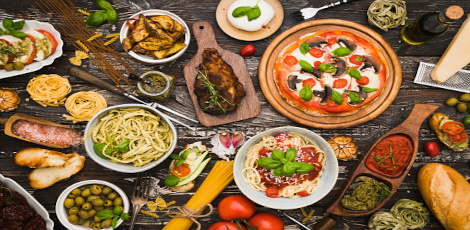 <!— LinkAdsResp16Jun2017 —>
Food festival was inaugurated by the health minister Mr. M. Subramanian yesterday at the Island Grounds in Chennai. It was organised by the Food Safety Department.
According to the Food Safety and Standards Act, the participants have undergone Food safety and Training and Certification.
Through the cultural events at the food festival, awareness about various aspects of food safety would be conducted. For 2021-22, the state of TN was ranked first in the Food Safety Index. It is learnt that 11 districts were awarded in the Eat Right Challenge contest. The food festival would bring out awareness on avoiding plastic wrappers for packaging hot foods and knowing the details printed on the food labels.