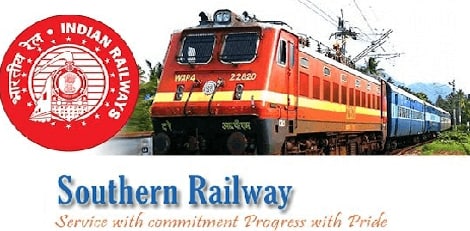 <!— LinkAdsResp16Jun2017 —>
The commuters have suffered due to the lack of coordination between the TN government and the department of railways. This came to light when many commuters faced problems due to the stoppage of suburban train services on the west section on 24th July 2022 for the sake of maintenance work.
It is now said that the lack of coordination between the district administrations of Tiruttani and Thiruvallur and the railway authorities has resulted in many commuters facing severe inconvenience due to suburban train stoppage.The Chennai division belonging to the Southern Railways or SR announced line block for bridge repair work at Avadi. This has led to cancellation of suburban trains too.
It must be noted that the railway authorities operated passenger specials on the fast track but this did not help the commuters. Point is that skipping train stoppages at several stations has left many commuters (travelling to Egmore and Central stations to catch long distance trains) stranded.
Many aspirants who were planning to write TNPSC faced lots of issues as they had to find their own mode of transport to reach the exam centres.
Not only aspirants, but many devotees bound for temples in and around Tiruttani and Thiruvallur for the Aadi season festival suffered because of the line block. This was mentioned by Mr. T. Sadagopan, a social activist.
Now, the railway passenger associations wanted the railway authorities to go back to the old convention of granting line blocks for maintenance works at night time from 11pm to 4am. By this, the suburban train commuters would not face any hardships.