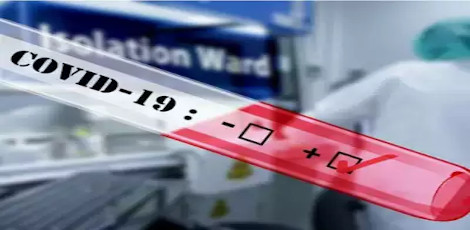 <!— LinkAdsResp16Jun2017 —>
Coronavirus pandemic has been devastating and many people have been affected by this fast spreading infection. Many steps are being taken by the government to safeguard the people from getting infected with this infection.
On Friday, 8th October, The state of Tamil Nadu reported 1359 fresh Covid-19 cases. The total number of persons affected by this infection stands at 2675592 in Tamil Nadu. In most districts belonging to TN, the number of daily Covid-19 cases has reduced.
Yesterday, Chennai reported as many as169 fresh or daily cases followed by Coimbatore with 140 fresh cases. The district of Chengalpet had 103 fresh cases and there were less than 100 cases reported from other districts. In TN, the TPR or test positivity rate stood at 1%. Point to be noted is that in the districts of Tiruvarur and Mayiladuthurai the TPR was 1.8% and that was the highest.
The TPR in Chennai is 0.8% and atleast 142864 persons have been tested for Coronavirus infection in the last 24 hours. In TN, there are as many as 16379 active cases. There are 1843 active cases in Chennai and that is the highest in Tamil Nadu. As many as 35754 persons have passed away due to this infection in the state of Tamil Nadu.